Market Compass
Grow, Compete and Achieve with SigmaWay
To market any product or service successfully in a competitive environment, your business needs to chart a robust marketing plan, then execute it and review it from time to time to alter course and make sure you are responding to the changing needs of your market.
SigmaWay can partner with you through this entire journey, with its "Market Compass" offerings that ensure that you take informed decisions at every step and move in the right direction.
In the planning phase, SigmaWay Market Intelligence team can help you understand the business environment, help you map your offerings to customer needs and devise a final go-to-market strategy.
In the execution and review phase, we can help you identify opportunities in the right markets, constantly evaluate your outreach and keep you updated on competition, so that you can be nimble enough to make winning moves at the right time.
Our Solutions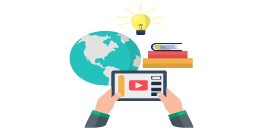 Opportunity Identification
Growth is the only constant. To continue growing, businesses need to identify new opportunities. Partner with SigmaWay to plan and execute your growth strategy. This would involve identifying new markets / products/ services, estimating business opportunity and mapping grey & white spaces in your current offerings.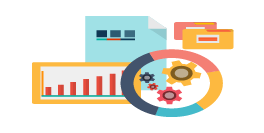 Market Analysis
Market analysis is the stepping stone for business survival and growth. Therefore, one needs to understand the current market trends, identify external influencers and monitor economic & business environment. This can be easily done using SigmaWay expertise.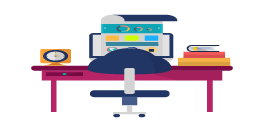 Industry Deep-dive
Understanding the industry in which a company operates provides an essential framework for the analysis of the individual company. SigmaWay's Market Intelligence experts help you to analyze target industry characteristics, map target segments and deep dive on prospects.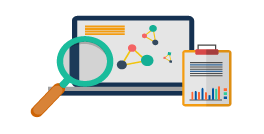 Competitor Benchmarks
Map the competitive landscape & identify competitive advantages and benchmark your offerings to competition's with SigmaWay's customized assistance. You'll not only get a good market share but also get a chance to be the first movers.
Let's deliver the right solution for your business.
Contact us today for a "proof of concept" of what our "Market Intelligence" sleuths can do for you ! You can engage us in an on-demand short term project or a long term ongoing assignment for a complete solution to your current Market Intelligence needs.