Sales Navigator
Intelligence for an Efficient Sales Force
Your Sales Force should be focusing on what it does best – selling… while we do all the background work to help them look good to your prospects and your management.
To give your sales force the extra mileage, our "Sales Navigator" offerings provide both strategic insights and tactical inputs – which they might otherwise lose sight of, in their daily rush to meet targets.
From building a targeted and prioritized prospect list, to putting together that elaborate sales presentation, or doing the analytics to identify what strategies are working for them, we do it all. Whether it is cleaning the data, or automating reports, or deriving key inferences from it, the "Sales Navigator" serves as a beacon for your business to chart a course in building an effective sales force.
Our Solutions
Lead Generation
SigmaWay helps you to sail through the lead generation process. The first phase is identifying leads i.e. focus where there is opportunity. Next is leads prioritization or identifying the low hanging fruits. The last phase aims at keeping the pipeline hot by continuous lead management.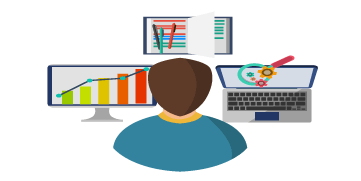 Pipeline Monitoring
SigmaWay has streamlined pipeline monitoring process by using three kinds of analytics - Conversion analytics, Deployment analytics and Win – Loss Analytics. These help identify actions that convert a prospect to a customer, promote effective use of salesforce and understand your strengths and weaknesses.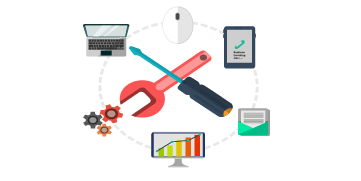 Pre-Sales Support
Pre sales support analytics is an important part of creating a memorable customer experience. Know your customer by using our company profiling service. Then, design a perfect solution by mapping customer needs to services provided. And finally create a winning pitch by keeping in mind competitive benchmarking. SigmaWay will be your ideal companion on this road to customer satisfaction.
Let's deliver the right solution for your business.
Contact us today for a "proof of concept" of what our "Market Intelligence" sleuths can do for you! You can engage us in an on-demand short term project or a long term ongoing assignment for a complete solution to your current Market Intelligence needs.