SigmaWay Summer Internship 2013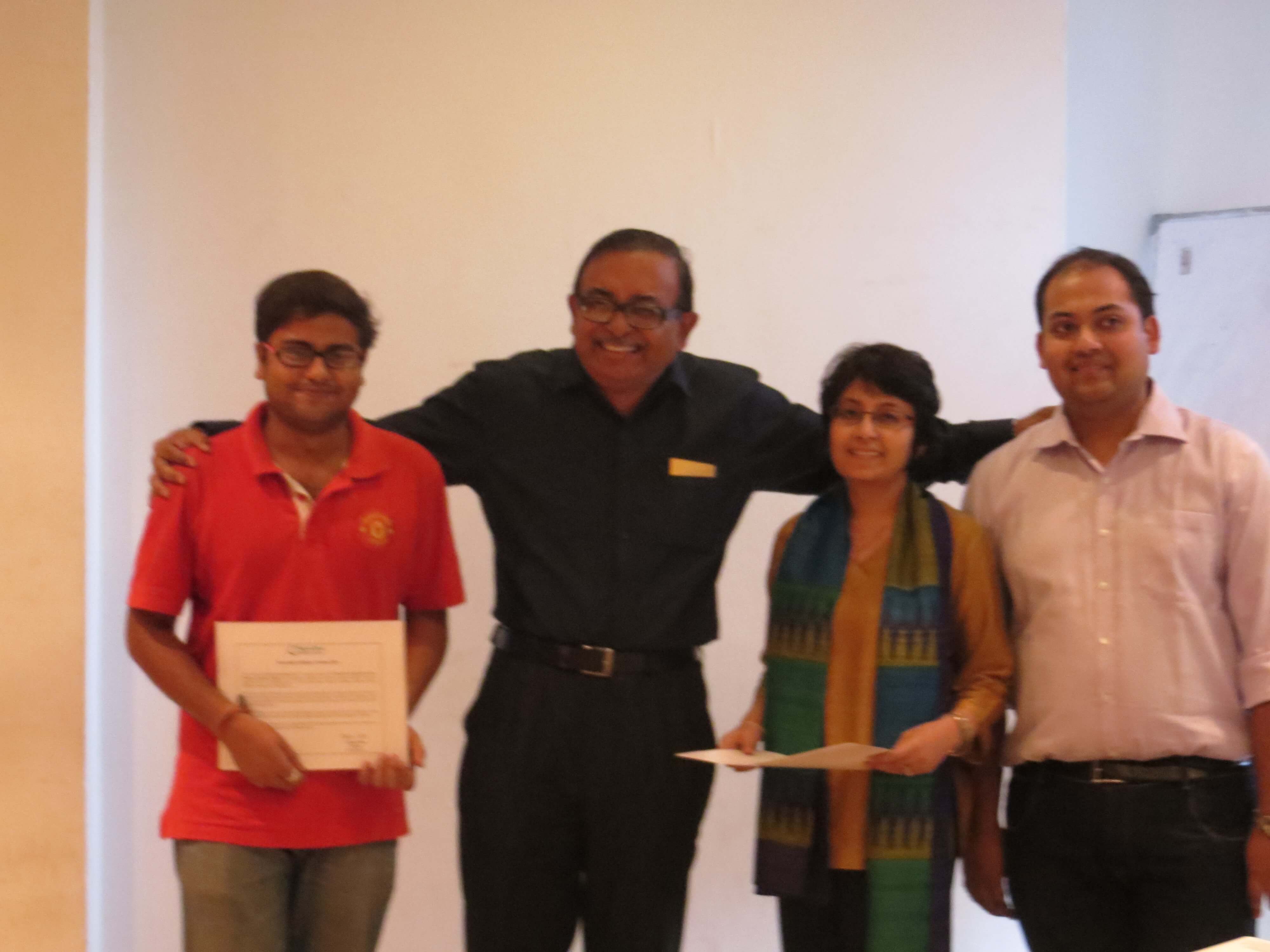 The SigmaWay Summer Internship program was organized as a pilot initiative  to gauge the ability of students from leading universities in Kolkata,India (Presidency and Calcutta University) to collaborate virtually to develop SigmaWay Products and conduct product research.There were 8 interns who decided to take the plunge and as part of their internship worked in areas like simulation, design of experiments and robust product design. They also got an opportunity to become familiar with conducting statistical tests using multiple packages like excel , R and Minitab . A group of interns was also challenged to work with Sigmaway consultants to develop the go to market strategy for the soon to be launched six sigma training program.
We have got great feedback from interns on the quality of the program and as well as quality of Green Belt training which was provided to all interns post internship. The interns felt that this experience has been invaluable to them with respect to understanding the demands of organizations today .They said their main objective while joining the internship was to get some hands on analytics experience. The interns loved the fact that they could work from homes and found it extremely flexible
SigmaWay thanks Presidency University and Calcutta University for providing a great pool of students for 2013 internship and looks forward to many such partnerships in the future.
For information on internship opportunities please email to contact@gosigmaway.com